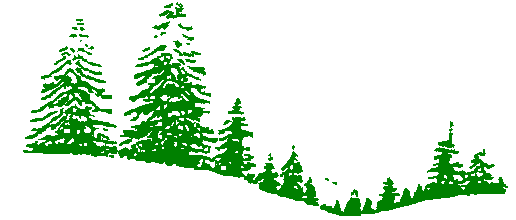 Dingman Township
Pike County, Pennsylvania
2012 Election Warning

Unless otherwise stayed by a Court, effective this November, ALL Pennsylvania residents will be REQUIRED to show an approved photo ID before they vote.

Approved IDs include:

Valid Pennsylvania Driver's Licenses

Valid Pennsylvania College ID cards if they have expiration dates on them

Pennsylvania State, County and Municipal IDs

Valid US Passports

US Military (including National Guard) IDs

Pennsylvania Care Facility ID

Registered voters who do not possess any valid form of photo ID may apply for a Voter ID Card through PennDOT at the Old Milford School Building on West Harford Street in Milford. There is no fee for the card.

For more information call the Pike County Board of Elections at (570) 296 - 3426.