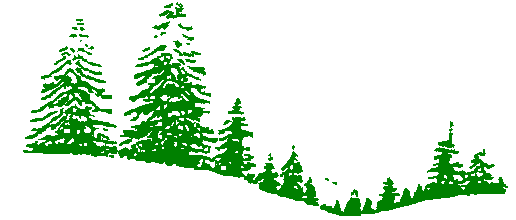 Dingman Township
Pike County, Pennsylvania
ATTENTION VOTERS
Effective November 2012, the polling place for Eastern Dingman Township has been moved from the Dingman Township Garage to the Milford Bible Church which is located at 110 Foxcroft Drive (just off SR-2001). The location has been changed to better accommodate the large turnout that is expected for the presidential election.

Residents who vote at the Dingman Township Volunteer Fire Department hall on Log Tavern Road are unaffected by the change.

Remember: New Pennsylvania law. You must bring an approved Pennsylvania or Federal photo ID to vote !