Spring - in - the - Park ???
The torrential rains of May forced the rescheduling of Dingman Township's annual Spring -in - the - Park Festival to June 24th --- the 3rd day of Summer and boy did Mother Nature let us know it was Summer! However, despite the 90+ degree heat, hundreds turned out to enjoy the park festival.
Children had a lot of fun playing the games and winning prizes. They were also thrilled to see the monster truck, fire trucks and talk to actual firemen. Always a popular attraction was the petting zoo with the goats and desert tortise vying for most popular critter.
The Dingman Township Recreation and Parks Commission would like to thank the following for making the day so special:
NBT Bank - primary sponsor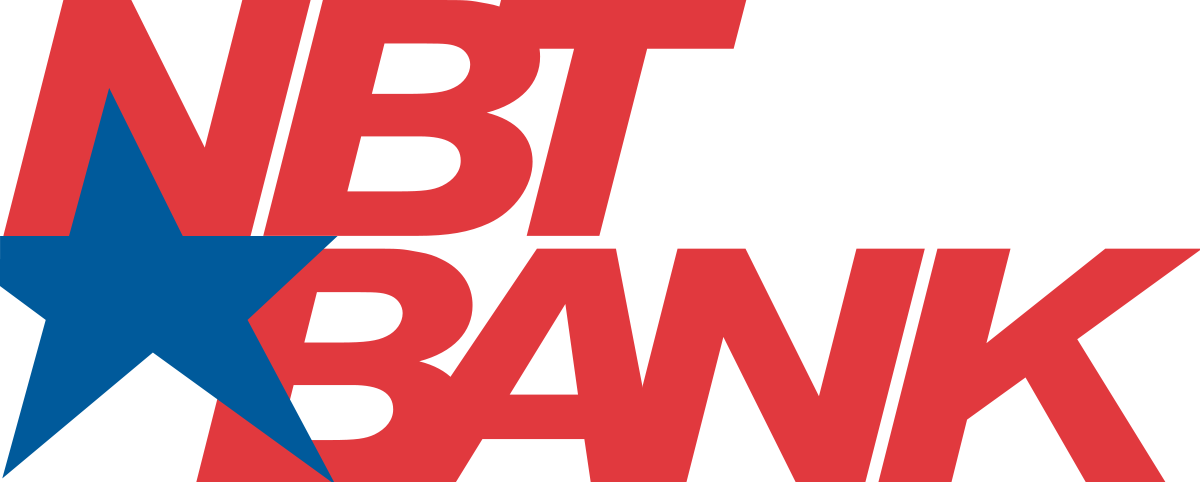 M & J Tire - the monster truck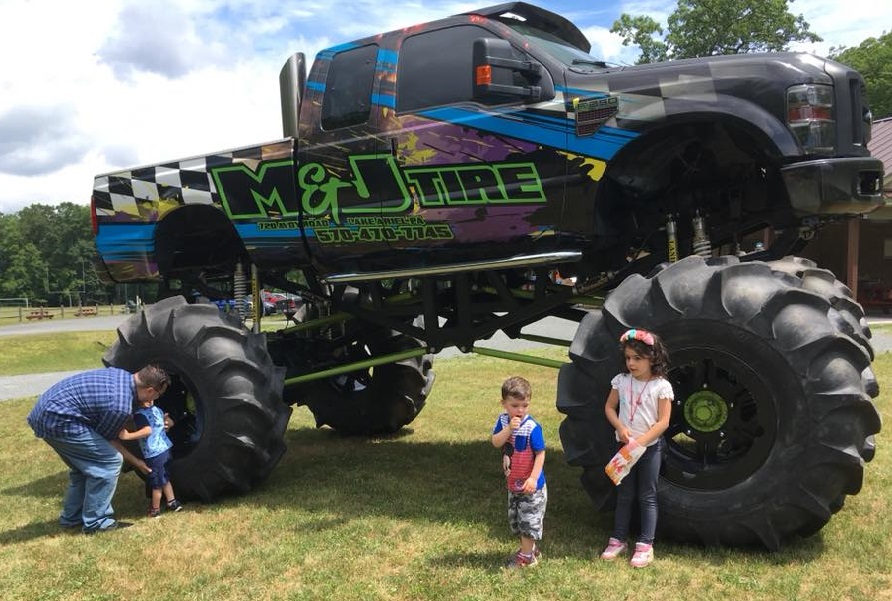 Dingman Township Volunteer Fire Department - the fire trucks and traffic control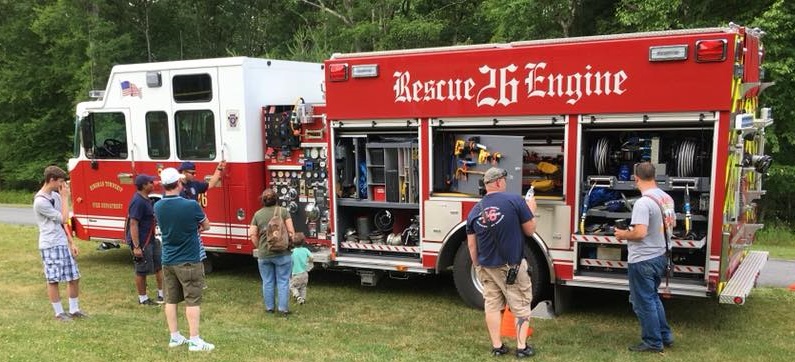 Country Ark Farm - petting zoo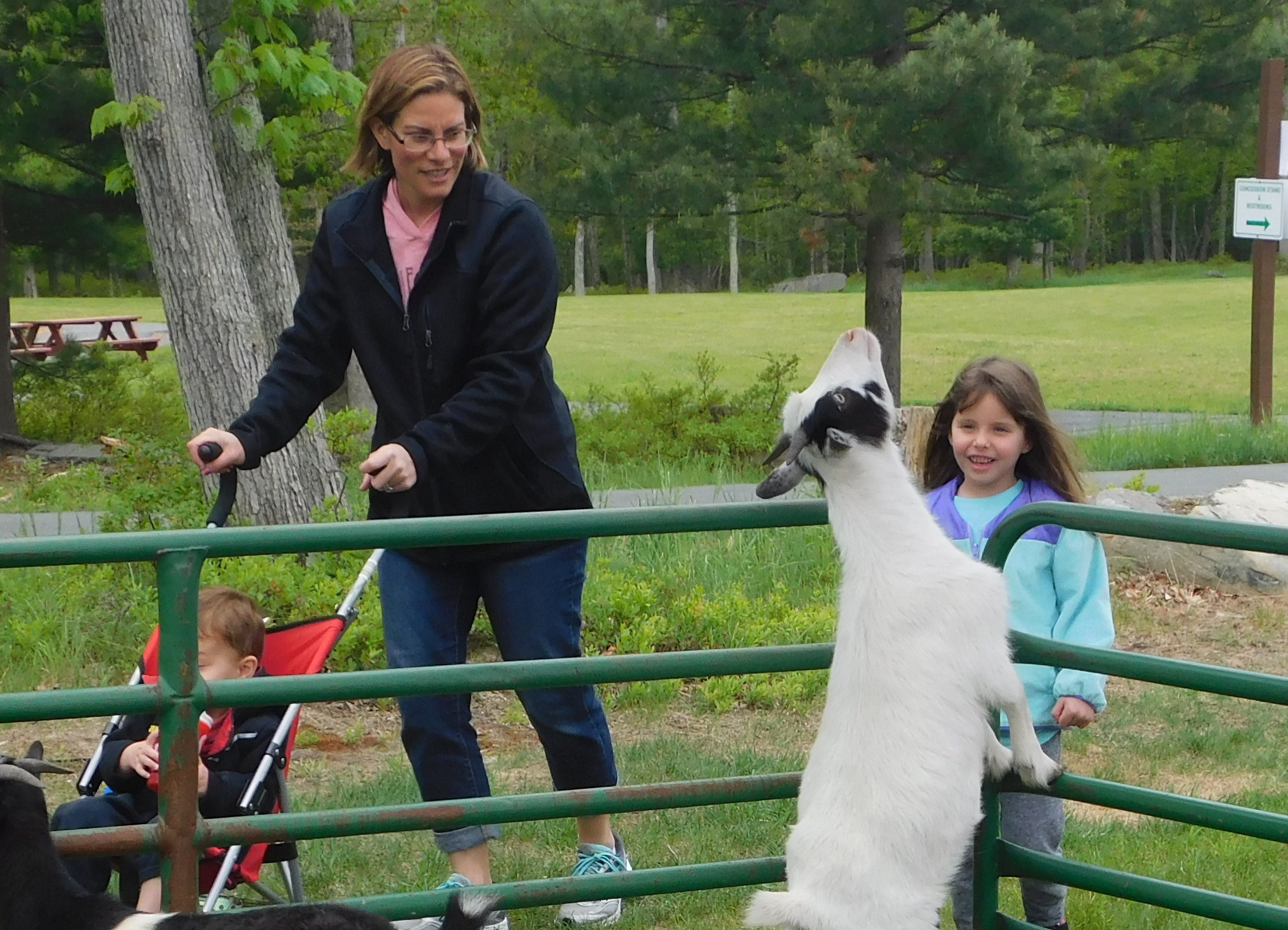 Eastern Pike Youth Soccer Club - concession stand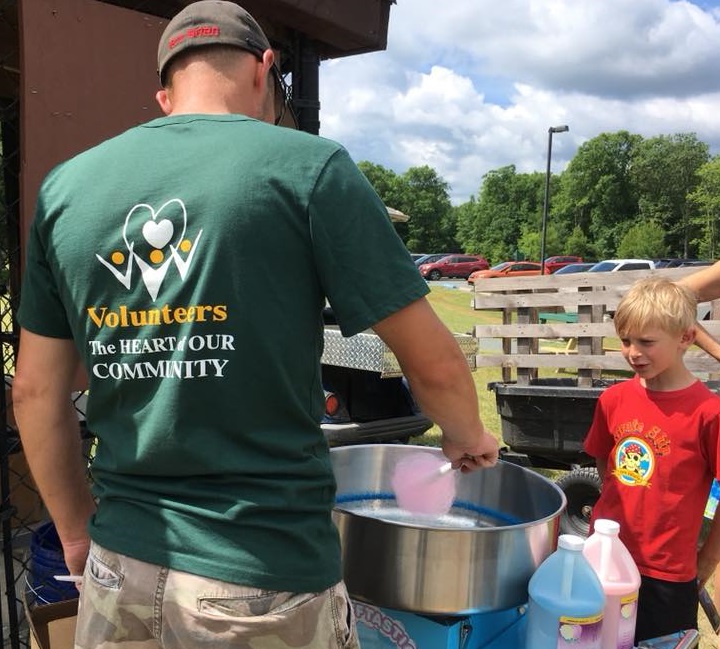 ... and all the residents and guests who turned out for the festival !