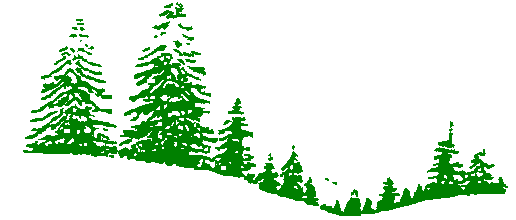 Dingman Township
Pike County, Pennsylvania
New Solid Waste Law Takes Effect September 1, 2013
With the 2010 census confirming that the Township's population exceeds 10,000 full time residents, Dingman Township enacted a new Solid Waste Management ordinance to bring the Township into compliance with Pennsylvania Act 101.

Having been notified by the Pennsylvania Department of Environmental Protection that the present ordinance was not sufficient, the Board of Supervisors set about re-writing the ordinance to protect the township's residents from the burden that the Township would face if non-compliant. The new ordinance ...

While the Ordinance was passed on June 4th, it will not take effect until September 1st so that all parties (residents, communities, garbage haulers, etc.) can be advised of their role under the new ordinance.