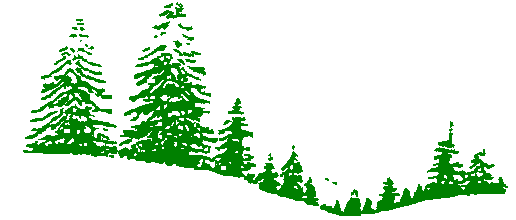 Dingman Township
Pike County, Pennsylvania
Dingman Township Requests Bids for Park Construction
The construction of the Dingman Township Recreation Park is continuing on. To move into the next phase, the Board of Supervisors is requesting sealed bids for various aspects of the park work including: installation of the sewage system, football field site work, construction and electrical work for the snack bar / comfort station, the drilling of the well and water supply system work, delivery and installation of specified playground equipment.

All interested parties are invited to bid. Click here for more detailed information concerning the project and the bidding requirements.

All potential bidders are reminded that the Pennsylvania Prevailing Wage Law applies to the project.