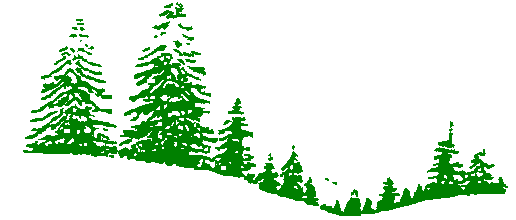 Dingman Township
Pike County, Pennsylvania
Got Drugs ?
Need a Way to Get Rid of Them?
If you are like most people, you probably have some excess or expired medications in your bathroom cabinet. The problem is, how do you dispose of them? You can't flush them down the toilet. That could mess up your septic tank and introduce the drugs to the ground water. You can't just throw them in woods for fear that pets or children may find them. So what can you do?

Saturday, October 26, 2013 is National Drug Take Back Day! Thousands of pharmacies around the nation are accepting expired or unneeded medications for proper disposal. Unfortunately, Pennsylvania law prohibits pharmacies from participating, so Pennsylvania will be collecting them through the State Police.

So if you have any prescription medicine that you want to dispose, go to the State Police Barracks which is located at 434 Route 402 in Blooming Grove. The Police will collect the medicine and see that it is properly destroyed.