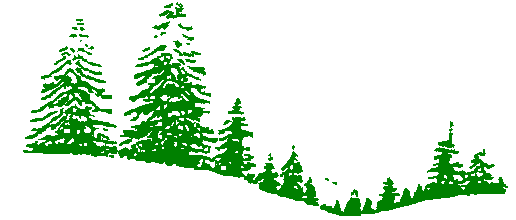 Dingman Township
Pike County, Pennsylvania
On December 8, 2012, the Pike County Humane Society will conduct a Dog and Cat Vaccination Clinic at the Dingman Township Municipal Building on Fisher Lane. For a modest fee, pet owners may bring their dogs to the clinic for protection against rabies, parvovirus, distemper, lyme and other deadly diseases. Cats may be vaccinated for rabies, feline AIDS, feline leukemia, and more.

For more information call the Pike County Humane Society at 570-296-7654 or visit their website at www.pikecountyhumanesociety.com or click here for an informational poster.

The Clinic is open to everyone --- you don't even have to be a Pennsylvania resident. So be sure to take advantage of this low cost opportunity to protect your pets!