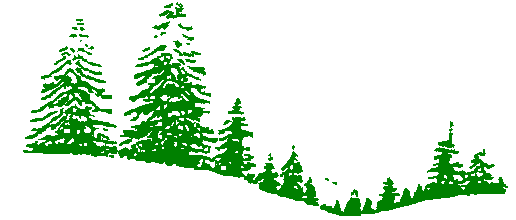 Dingman Township
Pike County, Pennsylvania
Dingman Township Fall Clean-up & Electronics Recycling Day
Saturday, September 15, 2012
8:00 AM to 2:00 PM
at the Dingman Township Municipal Garage on Fisher Lane
Dingman Township Residents and Property Owners Only !!!
Proof in the form of a government issued photo I.D. and a property tax or utility bill will be required.
No items will be accepted before or after Clean-up day !
Please note: The materials are unloaded by hand --- to ensure the safety of our workers, ALL sharp or dangerous items must be prepared or packaged for safe handling. All loose items must be boxed.
BRING YOUR OLD ELECTRONIC ITEMS (Computers, TVs, VCRs, Radios, Cellphones, etc.) FOR RECYCLING
BRING YOUR BATTERIES (A, AA, AAA, C, D, rechargeable, car / boat / RV etc.) FOR RECYCLING.