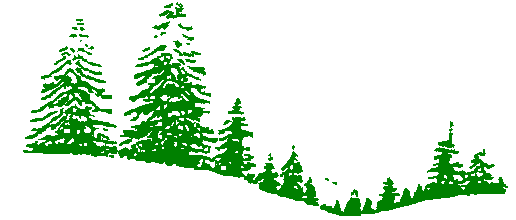 Dingman Township
Pike County, Pennsylvania
2013 Spring Clean-up and Recycling Day was a Success !
The 2013 Spring Clean-up and Recycling Day held on May 11th was a success. It will be awhile before the metal recycling and junk figures can be reported, however, the electronics recycling figures are in. Among the items collected:

62 televisions

34 computers

14 laptop computers

32 printers, fax machines, and printer/fax/scanner combinations

26 VCR, DVD, CD players and gaming boxes

3 microwave ovens

11 radios

14 telephones

33 speakers

33 misc. larger electronic items

hundreds of small electronic items

3/4 of a 5 gallon bucket of consumer batteries.

Residents are reminded that it is against state law to dispose of electronic items in the garbage. Electronic items must be recycled at an electronics collection day or at the store in which the item was purchased.

Dingman Township wishes to thank everyone who made the 2013 Spring Clean-up and Electronics collection day a success, including:

The employees of M&S Sanitation

The employees of Dingman Township

The residents who participated by bringing in their rubbish and electronics. Your participation is necessary to keep Dingman Township Clean & Green.

Watch this website for information concerning the Fall Clean-up and Electronics Recycling Day.