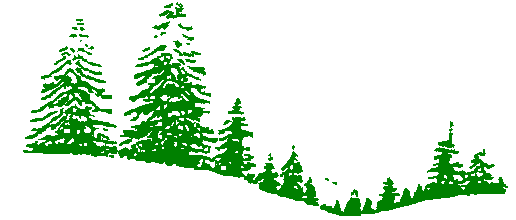 Dingman Township
Pike County, Pennsylvania
2013 Spring Clean-Up Day Results

On May 11th Dingman Township held it annual Spring Clean-Up Day where residents could bring their bulk and hard to dispose of items for proper disposal or recycling. The following is a summary of the day:

Number of Loads
115 - vehicles came through
Large Appliances
18 - to be recycled
Freon removal
12 - freon to be removed
Tires
16 - to be processed in accordance with state law
Misc. Waste
120 - cubic yards
C & D Waste
75 - cubic yards
Misc. Metal
60 - cubic yards - to be recycled
Electronic items
5542 pounds - to be recycled

Dingman Township would like to thank everybody who helped make this day a success!