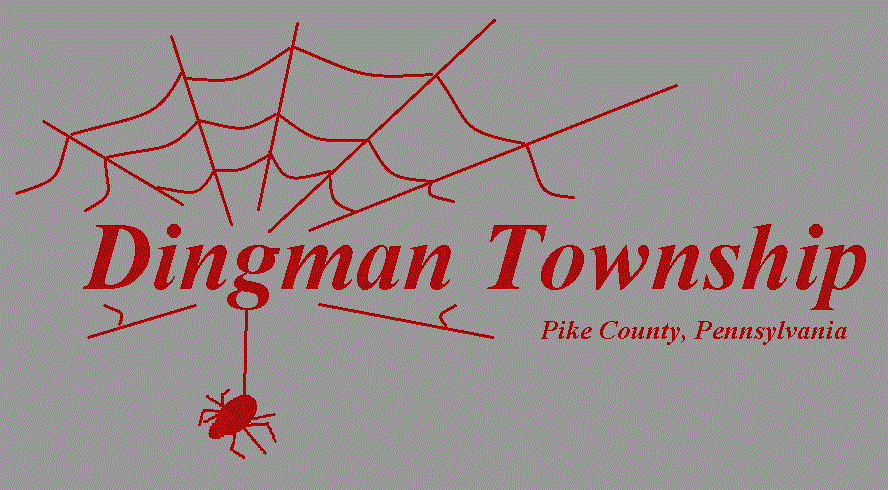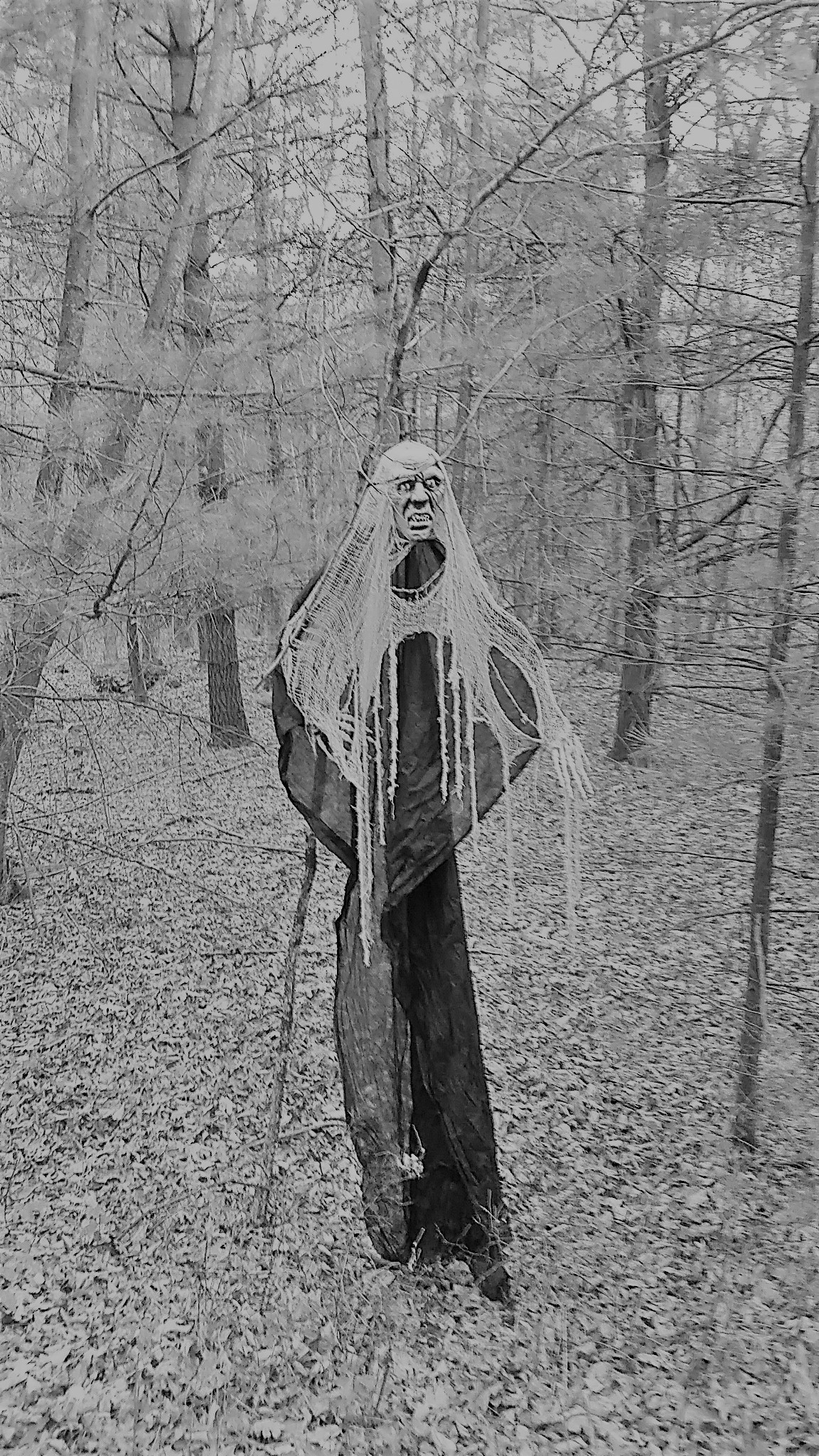 HAUNTED TRAIL CANCELLED !
Due to the large storm moving up the coast, the Dingman Township Recreation and Parks Commission has cancelled the annual Haunted Trail in the Park.
Apparently, the witch's union was concerned that the rain would cause a large number of witches to melt thereby reducing their number of dues paying members. If the Haunted Trail was scheduled to continue, the union declared they would walk out in protest. Notices of support were soon received from the International Federation of Trolls (IFOT), the Brotherhood of Werewolves (BOW), and the Gremlins of Pennsylvania (GOP).
In a prepared press statement, the Recreation and Parks Commission stated that while it was willing to risk the strike, it did not want to subject the area's youth to having to cross a picket line or possibly being turned into newts. Therefore, this year's trail is officially cancelled.
The Commission will do its best to resolve the issue prior next Halloween.
HAVE A HAPPY HALLOWEEN !