2017 Scarecrows-in-the-Park
For the first full day of Autumn, the weather was near perfect. Sunny and warm, the bright blue sky make the perfect backdrop for the 2017 Scarecrows-in-the-Park Festival.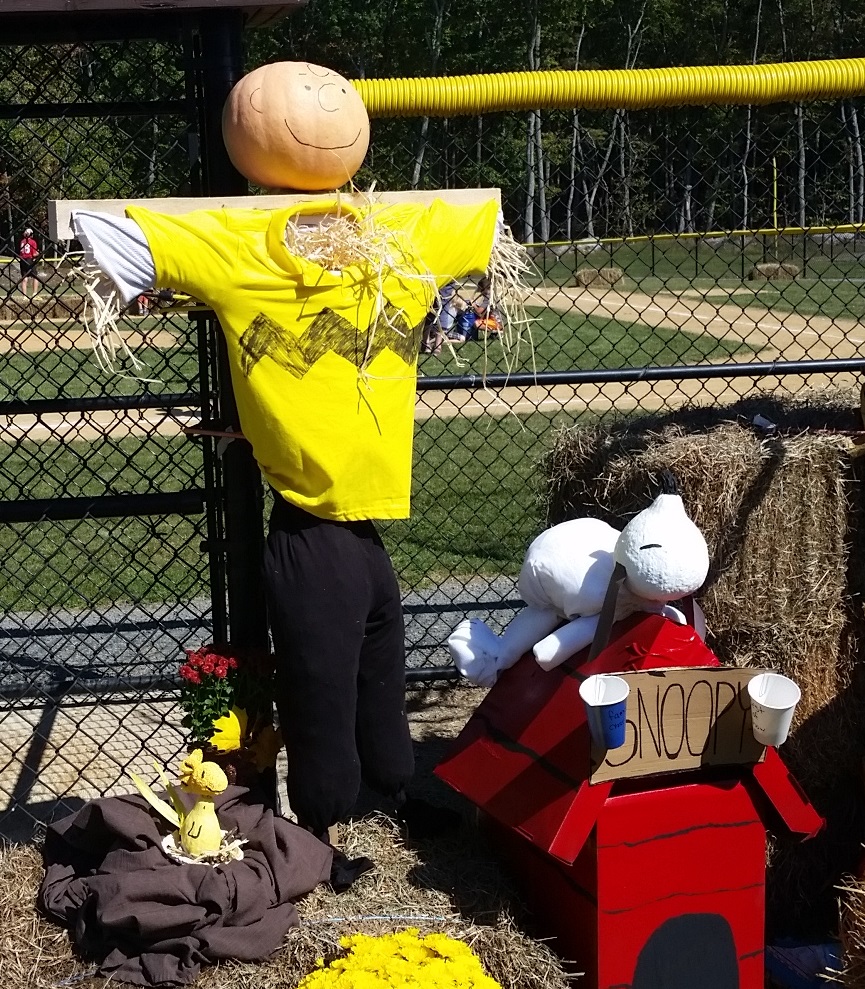 CharlieBrown, Snoopy and Woodstock - This Year's Grand Prize Winner
The annual festival, a product of the Dingman Township Recreation and Parks Commission is an event with a little something for everyone. Children relished the games such as the toilet paper toss, putting for prizes, and the "scarecrow bowling" as well as the face painting and petting zoo - and of course, the free pumpkins! Those with a few more years under their belt could enjoy the scarecrow judging, Jazzercise demonstration, and live music provided by Olivia Zinn and the Coalition.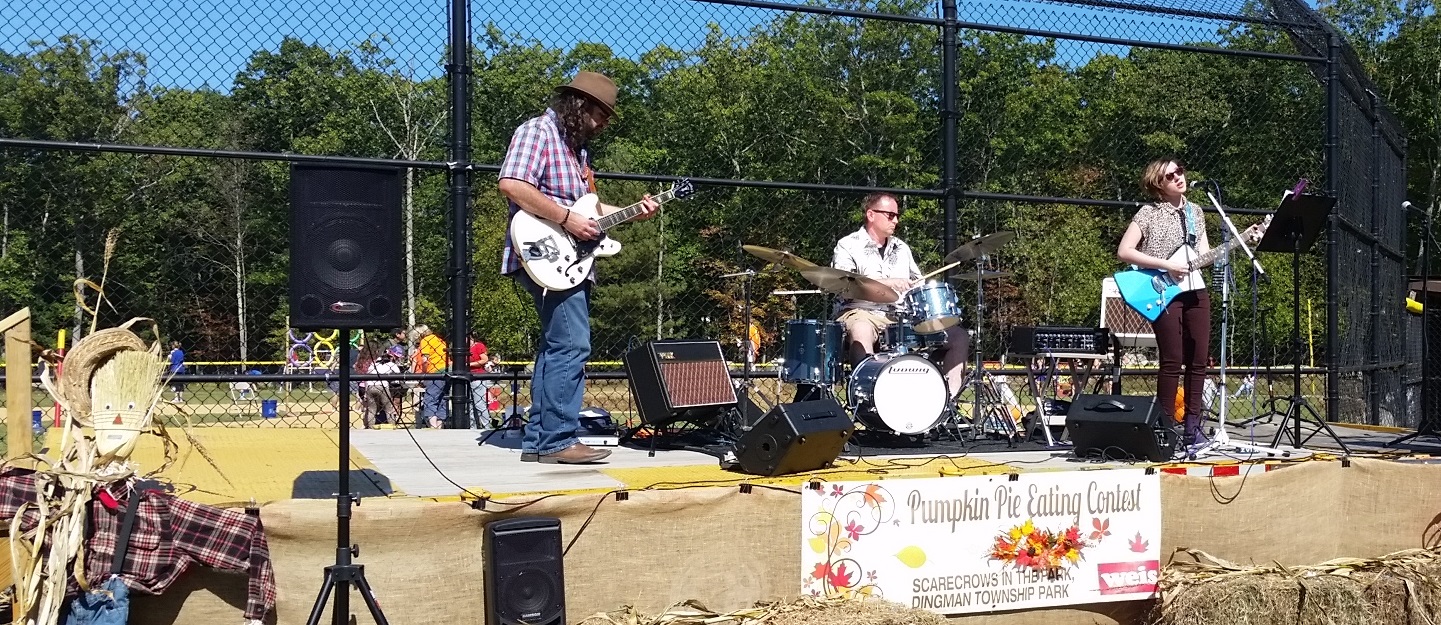 Live music by Olivia Zinn and the Coalition
Although several hundred people attended, the laid back approach had families coming and going throughout the day so that crowding was not an issue.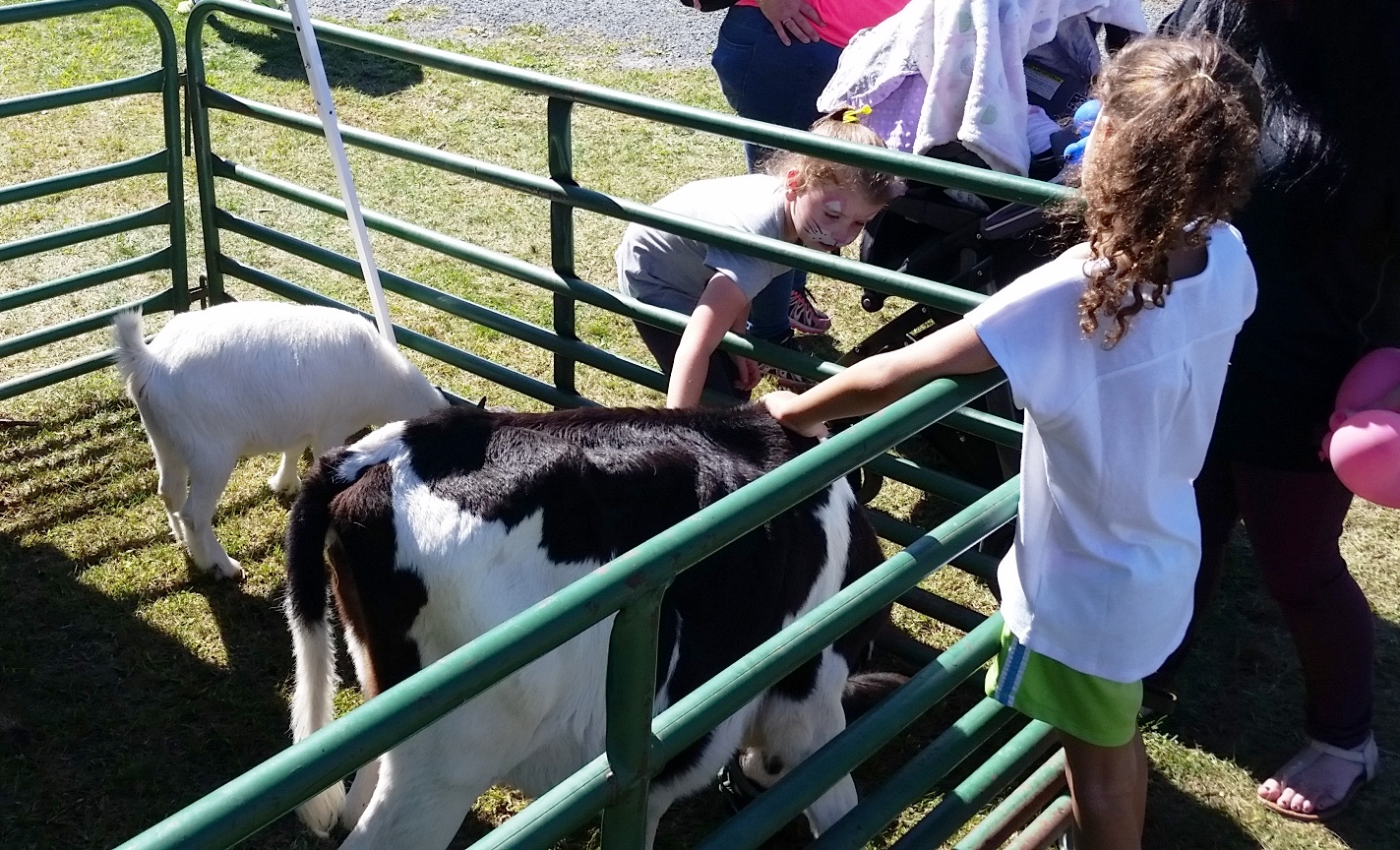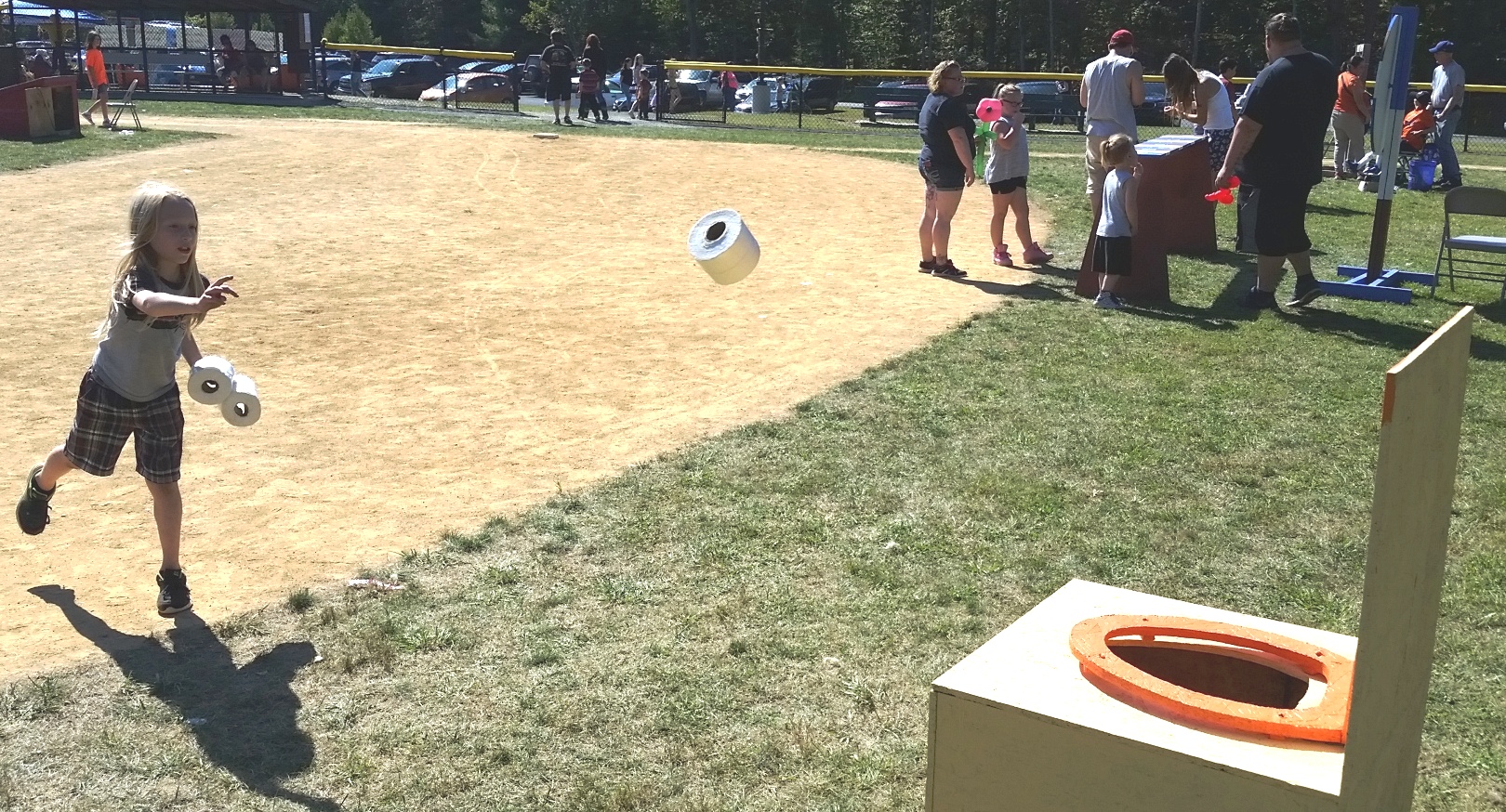 Children loved the petting zoo and family-fun games like the toilet paper toss.
The Dingman Township Parks and Recreation Commission would like to thank all those who made the festival a success!
Entertainers
Olivia Zinn and the Coalition (Olivia Zinn, Gary Zinn, and Matthew King)
Amazing Magic by Mark Ghia
Jeanne Zinarro - Pike County Jazzercize
Sponsors
McGoey, Hauser and Edsall PC
Klemeyer, Farley and Bernathy LLC
Nova Care Physical Therapy
Ray -n- Charles
Weiss Markets
Flair Hardware
James Leiser - Dingman Township Tax Collector
Cliff Park Golf Course
Pike County Generator
Pike County Real Estate
Bradco Supply
Unifirst
Jim Quinn
Mary Ann and Dave Ruby
Code Inspections Inc.
Scarecrow Contest Winners
Volunteers
[will be listed soon]
… and all the good people who attended the festival! Thank You !!!