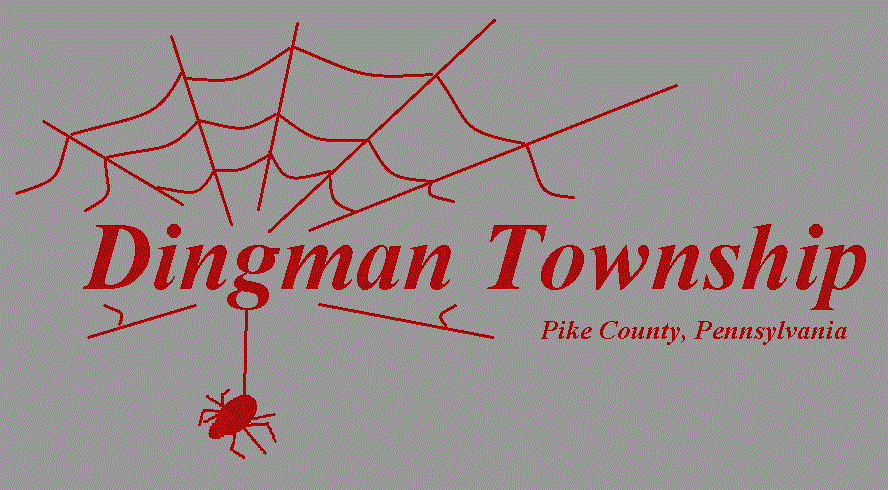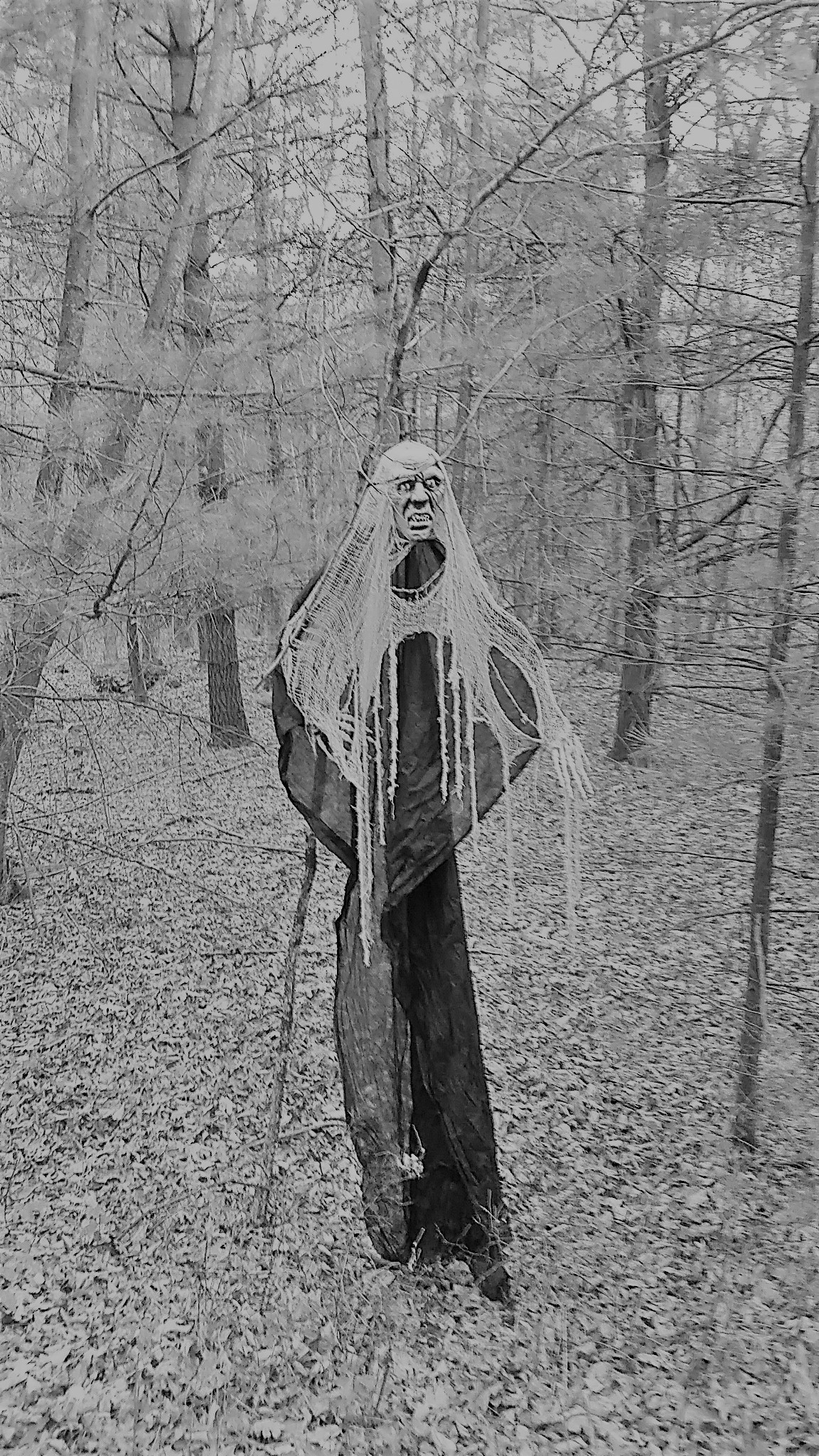 It was a dark night with barely a sliver of moon. The ideal time for witches to sneak up on the tasty little children as they crept through the Haunted Trail at the Dingman Township Recreational Park. As nobody kept count of the many hundreds who entered the trail, there can be no certainty of the number who did not make it out alive. But many of those who did bravely risked their lives in the Haunted Maze. The smarter ones counted their good fortune and hid in the retched snack bar drinking apple cider and hot chocolate of questionable origin.
The fact that this horrifying event took place on October 21st was not merely a coincidence. No, it was the result of a spell cast by the witches on the Dingman Township Recreation and Parks Commission many months ago. The evil spell took possession of their minds and bodies to create the trail as a lure to bring in the children. To ensure their sinister plot would not fail, the witches also cast spells on local businesses to provide assistance. They have been identified as:
Weis Markets
Key Foods Market
Shoprite
Price Chopper
Todd Kalin, Custom Builder
Flair Hardware
Pete's Pizza
The Townshp has assmbled a team of exorcists in an attempt to right this dasterdly wrong. However a leading hexologist has expressed his doubts. While it may be possible to break the witches' spell, more often than not such a spell stealthly goes dormant only to reappear and infest those inflicted one year later. For the sake of humanity and the area's children, let's hope not. But only time will tell ... only time will tell.