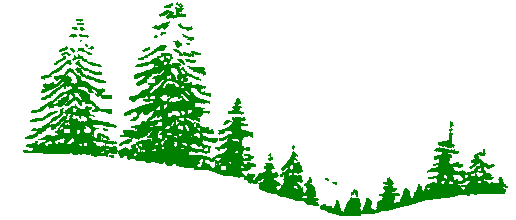 Dingman Township
Pike County, Pennsylvania
Want to Make a Telephone Call?
Better Know the New Rules!
Going to call your mother in Gold Key Lakes? Your friend in Sunrise? After September 20th your call will not go through unless you use 10 digit dialing. Click here to go to Verizon Telephone's information page concerning the new telephone procedures.