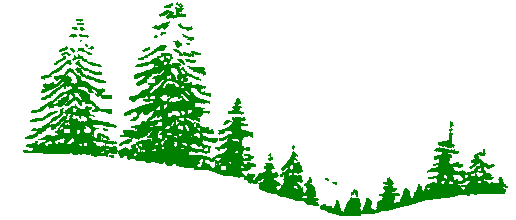 Dingman Township
Pike County, Pennsylvania
At the April 16, 2013 meeting of the Dingman Township Board of supervisors, Chairman Thomas Mincer announced that the Dingman Township Recreational Park is open for the season.

The Park will be open daily at around 8:00 AM and will close around dusk. Residents are reminded that portions of the park is still under construction and certain areas may be temporarily closed to the public. For example, the grass on the football field is not yet properly rooted. As such, people should stay off the field until such time as the grass is in shape.

Park goers are also reminded that no alcoholic beverages are permitted in the park. Dog are permitted but are restricted to certain areas. Please be sure to clean up after your pooch! All motor vehicles must remain in the parking lot and definitely must stay off the walk ways and trails. No ATVs or unlicensed motor vehicles are allowed anywhere in the park.

The date that the park will close for the winter will be announced later in the year. In the meantime, enjoy the park through the spring and summer!